Pneumatic Tool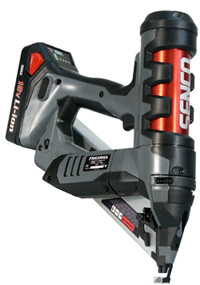 We import and supply a wide range of premium pneumatic tools to perform toughest and heavy duty industrial operations with ease. The hassle free, energy efficient and cost effective tools find application in a number of industries and can also be customized as per the client's requirements. Available in various models, these pneumatic tools are appreciated by all our clients across the globe due to its high efficiency and low maintenance costs.
---
Compressor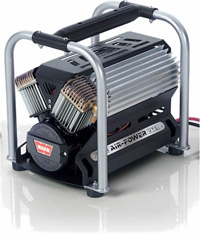 Thejas is a leading supplier, providing high performance and low operating cost compressors and ancillaries for a broad range of applications. We have plenty range of world class piston, rotary screw, centrifugal and vane compressors, including high-pressure, oil-free and portable models. From One single source our customers receive quality as well as highly efficient service at competitive prices.
---
Hoses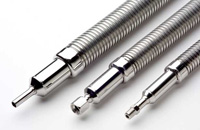 Thejas is the biggest and most respected name when it comes to supply and expertise on various types of Hoses for all kinds of applications. We have complete inventories of hydraulic hoses, fittings, and adapter supplies available in UAE. Apart from this we deal in Teflon hose, Hose Reels, Industrial Hose, Cam Locks, Shank fittings & Boss Couplings, PVC Tubing/Hose and accessories etc...
---
Hydraulics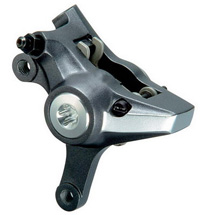 We offer extensive range of hydraulics parts which are renowned among our valued clients for its effectual functioning. Our product includes: hydraulic spare parts and precision hydraulic parts. Here, you receive the world's most extensive range of standard products, application related systems and high-quality custom solutions in hydraulics.
---